Webinar: The Trends Shaping Marketing Compliance in 2022 & Beyond
Webinar: The Trends Shaping Marketing Compliance in 2022 & Beyond
Watch On Demand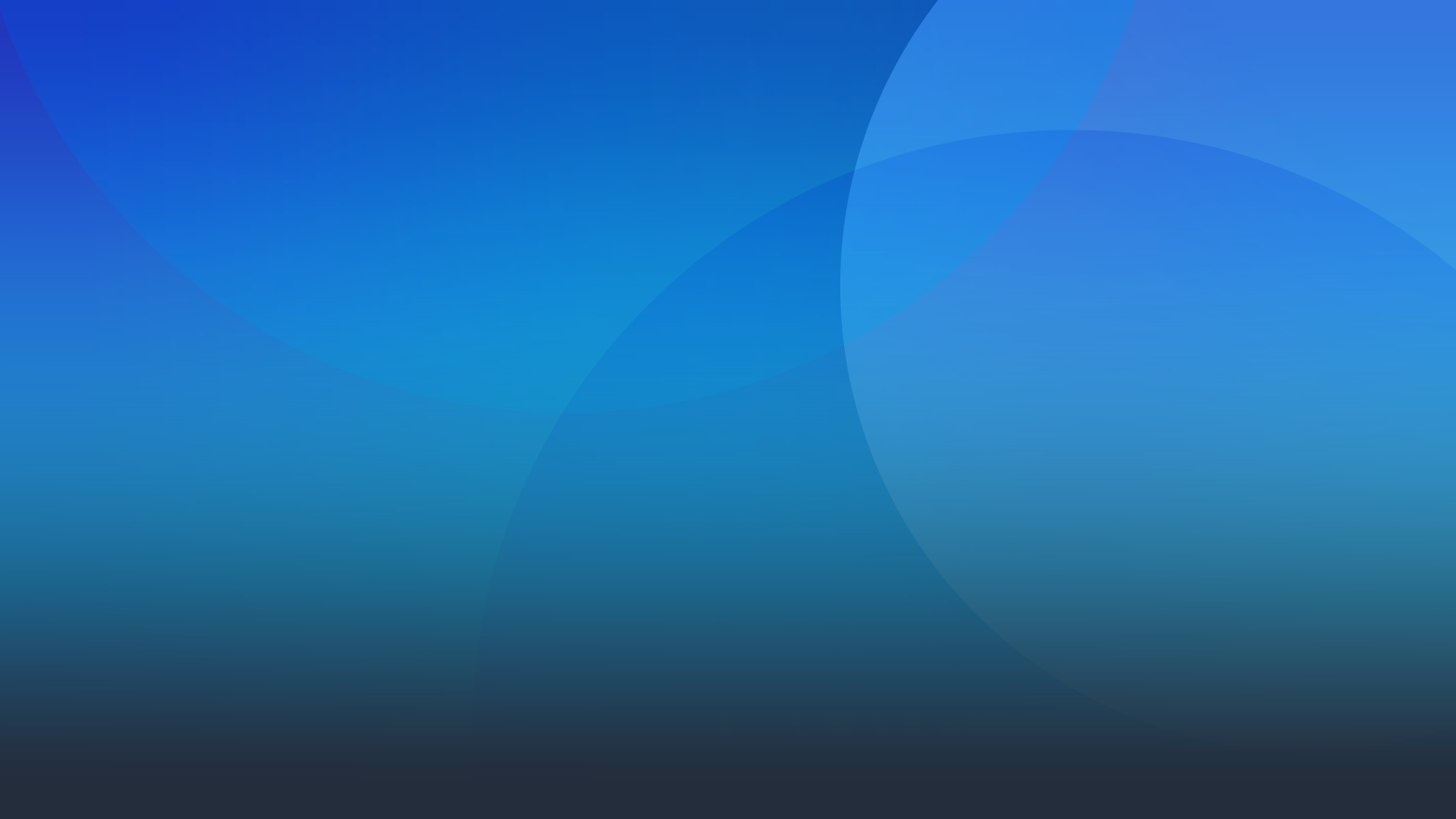 The Marketing Compliance Trends Impacting Your Organization
Compliance experts Rhonda McGill and John Henson dive deeper into the data from PerformLine's State of Marketing Compliance Report. The discussion covers topics spanning:
The top challenges compliance teams are facing and how they can overcome them with technology and strategy

How organizations are currently spending their budgets and where they plan to increase spending over the next year

The marketing channels organizations are using vs. the ones they're monitoring and how to close the compliance monitoring gap
The top regulatory concerns for this year and how organizations can get out ahead of risk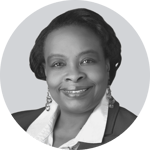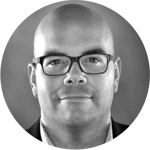 Rhonda McGill
Sr. Director of Client Solutions
PerformLine
As Senior Director of Client Solutions, Rhonda is responsible for leading PerformLine's voice of the customer initiatives as the company continues to invest in its industry-leading compliance technology. Rhonda has over 20 years of experience in the housing and mortgage industry, including loan origination and refinancing, affordable housing development, homebuyer education, and mortgage industry compliance with anti-money laundering, marketing, fair lending, & licensing.
John Henson
Head of Legal and Compliance
ConsumerAffairs
John Henson is Head of Legal and Compliance at ConsumerAffairs. He has been in the mortgage industry for 15 years in various roles. He was a real estate closing attorney before transitioning into compliance for Regions Bank, one of the nation's largest full-service providers of consumer and commercial banking. After leaving Regions Bank, he joined LendingTree as Assistant General Counsel. He had roles as Head of Compliance, Interim General Counsel and VP, Mortgage in his 6 years at LendingTree.