BaaS: Using Compliance as a Competitive Advantage
BaaS: Using Compliance as a Competitive Advantage
[Webinar]
March 1st, 2023 | 1:00 PM ET

As Banking-as-a-Service (BaaS) platforms and the partner bank industry continue to grow, regulatory action seems to be imminent. How can players in this space become more proactive in their approach to compliance and even use it as a competitive advantage to ensure they keep their current hold of the market?
Join us for this discussion with leaders in the BaaS space as they discuss:
The current state of this industry
Their predictions on the possible increase in regulatory oversight
And their tips on how to be proactive when it comes to compliance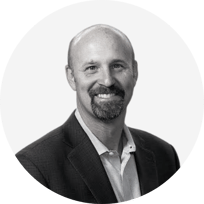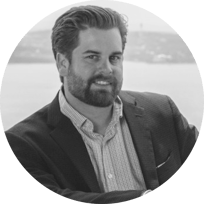 Paul Wilmore
Chief Operating Officer, PerformLine

Paul joined the PerformLine as its first Chief Operating Officer, bringing over 30 years of financial services experience along with a proven track record of building and leading financial startups through periods of tremendous growth and profitability.
Prior to PerformLine, Paul helped lead publicly traded Cardtronics, a trusted leader in financial self-service, through a successful sale to NCR as their Global Chief Marketing Officer. Prior to that, Wilmore served as CMO of Barclays US Consumer Bank where his team supported both the co-brand business unit and the digital consumer bank by driving innovation that accelerated the push towards digital engagement.
Paul holds an MBA from the Wharton School at the University of Pennsylvania and a bachelor's degree in Economics from Swarthmore College.
Tanner Mayo
President, FedFis

Tanner started out as a Data analyst at Financial Information Systems. Later, using his bank analytics background, he joined Malauzai to build the first mobile banking apps; leading in areas including: sales, partnerships, and relationship management.
He then became President of FedFis, a financial institutions data analytics and strategy system which tracks Financial, M&A, and Vendor data (including technology vendors) on every bank and credit union in the United States. Most recently he serves as a Co-Founder of Bankers Helping Bankers and The BaaS Association.